Pink Phurree Dragon Boat Team

October Membership Meeting

Saturday, October 23, 2021, 9:30 a.m.
Tracy Gee Community Center (or Zoom)
Did you know that Houston has its own competitive dragon boat team?  Well, we do!  Please join us on October 23 to learn more about this team and the history of dragon boat racing.
PINK PHURREE (pronounced "fury"), Texas' first all women and cancer survivor dragon Boat Team, was founded by Frances Arzu' in 2007. PINK PHURREE, 501(c)(3) nonprofit, is an unconventional cancer support group where dragon boat paddling is used to promote active survivorship both on and off the water.
As members of the International Breast Cancer Survivor Paddler Commission, the team is made up of breast cancer survivors.  As cancer survivors, we embrace the moment and show the world that there can be a purposeful life after a cancer diagnosis. As Pink Phurree embraces new survivors, the journey continues to expand our ability to touch and enrich many lives.
Our presenter is Tarshia Boutte, herself a young cancer survivor, has been on the team since its inception.  Tarshia will talk to us about the history of dragon boat racing and how Pink Phurree began in Houston in 2007.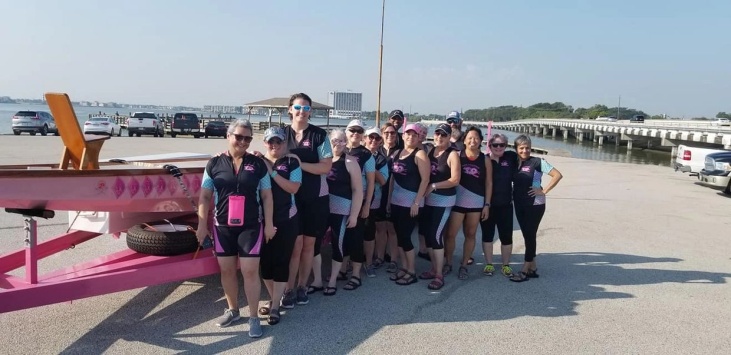 Lilian Care
AAUW – WHC Branch Program Chair
---
Our 2021 Half-Masked Ball
Each October, WHC invites members to support AAUW National and our local Baker/Telfer Scholarship Fund. This year's fundraising non-event is our Half-Masked Ball. The COVID-19 crisis has greatly impacted the long-term earning power of women. Our national organization advocates in Washington and throughout the county to address the financial inequality of women. The Baker/Telfer Scholarship gives $6,000 each year to 3 deserving college bound senior girls who are pursuing studies in STEM. Both of these causes are near and dear to our hearts. As you have always done, please give generously again this year. Half-Masked Ball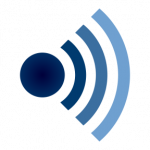 Member News Notification

Please send Becky French (bfrench1@flash.net), Corresponding Secretary, any news about our members they give you permission to share.
This year we are sending digital birthday cards to all members for whom we have dates, so if you've had a birthday since mid-July, please check your email inbox for a card. We hope you enjoy them.
 Becky French
Corresponding Secretary
---
To insure that you do not miss any communications from the Branch, please send updates or corrections to your contact information to Mary Andersen
@  AAUW.Mary.Andersen@gmail.com