Shuart Women's Archive & Research Collection
WHC Branch Program Meeting
Saturday, January 22 at 9:30 a.m.
Tracy Gee Community Center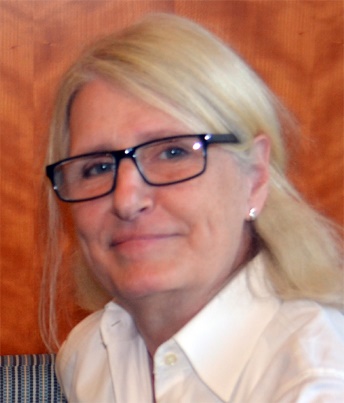 The Carey C. Shuart Women's Archive and Research Collection
at the University of Houston's MD Anderson Library has two main objectives: collection and research. The archive collects the papers of individual women who've made history in Houston and of Houston area women's organizations, a milieu in which women have operated for over a century. Organizations include cultural-development and social-action groups, philanthropic and professional associations, sports and garden clubs, and others. Their records document how women have come together to achieve their goals, the range of their concerns, and the impact they have had on the world around them. The Carey C. Shuart Women's Archive and Research Collection also creates and preserves Texas women's oral histories.  And, yes, this is where all of our AAUW archives rest.
"Among the treasures housed and cared for in the University of Houston MD Anderson Library's Special Collections is a unique assembly of historical papers that tell the tale of women's history in Houston and in Texas."
"The archive puts the focus of what women do and have done to make clear that women have been active contributors to the life and culture of Houston all along."
Lilian Care, Program Vice President
---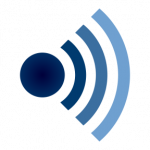 Member News Notification

Please send Becky French (bfrench1@flash.net), Corresponding Secretary, any news about our members they give you permission to share.
This year we are sending digital birthday cards to all members for whom we have dates, so if you've had a birthday since mid-July, please check your email inbox for a card. We hope you enjoy them.
 Becky French
Corresponding Secretary
---
To insure that you do not miss any communications from the Branch, please send updates or corrections to your contact information to Mary Andersen
@  AAUW.Mary.Andersen@gmail.com