Celebration Time!  AAUW Funds and Thomsen-Baker-Telfer Scholarship Fund are celebrating a successful year of fund raising for AAUW and AAUW-WHC. The celebration will be from 12 p.m. to 1:15 p.m. on February 24, 2023, at SBISD's Altharetta Yeargin Art Museum. There will be a brief program by the curator followed by a light lunch. After lunch, you may take a self-guided tour of the museum. Be sure to look at the fiber art done by our own Cindy Hickok.    Cindy's work is also exhibited in art museums in Paris.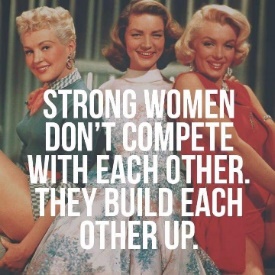 At the celebration, we will honor Marietta Hostak, Mary Dodson, Dana Cutts, Diana Guarniere, Patricia Dach, and Gwen Robberson (deceased). In 2005, these women were instrumental in setting up the Baker-Telfer Scholarship Fund as a non-profit 501(c)(3).  We will also honor Arlene Baker, and Carol Telfer (deceased) founders of the fund and Pat and Leon Thomsen. At the April, 2022, WHC Board meeting, the scholarship was renamed the Thomsen-Baker-Telfer Scholarship Fund to honor member Pat Thomsen and her husband Leon for their generous donation. This celebration is totally underwritten by: Friends of AAUW Funds and Friends of Thomsen-Baker-Telfer Scholarship Fund.  It is open to all members of AAUW-WHC.  Please RSVP to Carolyn Morris at morriscarolyn16@gmail.com. She will send you museum directions and parking instructions.
The Thomsen-Baker-Telfer Scholarship Board
---
2022 Baker-Telfer Scholarship Recipients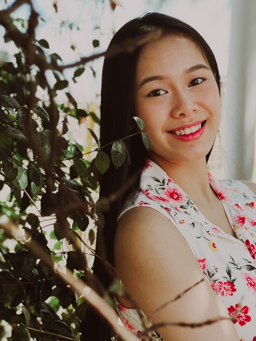 Michelle Liang, a 2022 graduate from Elsik High School in Alief ISD, has received awards in dance, art, voice, writing, and Chinese cultural competitions. She plans to major in Exercise Science at the University of Houston.  Her career plan leads to a Doctor of Physical Therapy degree.  Ultimately, Michelle would like to be a Board-Certified Pediatric Clinical Specialist and create a plan for a comfortable work environment for all employees.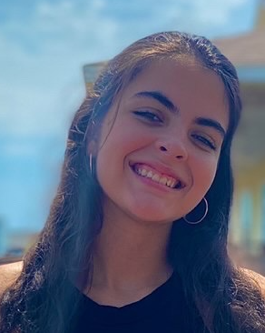 Our scholarship award winning candidate from HISD is Summer Petrie.  She graduates from Westside High School in June of 2022 where she was actively involved with Volleyball and HOSA-future healthcare professionals.  Outside of school activities and academics, Summer has devoted many hours to a variety of jobs in the restaurant industry.  Summer plans to attend Texas State and major in Anthropology this fall.  She is fascinated by forensic science and hopes to become a Medical Examiner.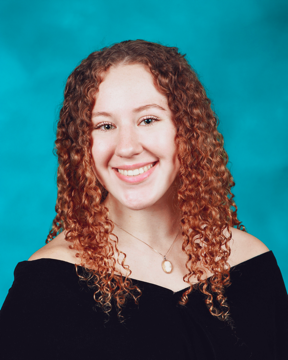 A Spring Woods High School graduate, Laurie Trevino is our SBISD scholarship recipient.  She has been active in Swim Team, Water Polo, theater, church choir, and community service.  She has been a lifeguard, taught swim lessons, and babysat.    Laurie has chosen Environmental Engineering as her major because she hopes to be a steward of the environment and help combat climate change.  Laurie will attend Texas A & M at Galveston this fall.
AAUW members donate in memory of loved ones or to celebrate special events. Contributions are tax deductible under IRS Code 501(c)3. If you would like to contribute, write a check to the Thomsen-Baker-Telfer Scholarship Fund. Checks can be mailed to Carolyn Morris, 11159 Riverview Way, Houston, Texas  77042. If you prefer to give electronically, we accept Zelle. Enter the email address thomsenbakertelferscholarship@gmail.com. We will celebrate all our donors at a luncheon in 2023.