Dear West Harris County Members,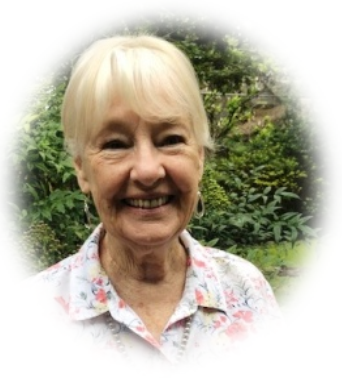 My book club did not gather to discuss Fahrenheit 451, but our first AAUW Contemporary Evening Book Club meeting of 2022 ended with participants scrambling to the door due to an electrical fire at the Los Tios Restaurant on Wilcrest and Memorial! Not the kind of drama any of us want in our lives. Isn't dealing with the virus enough?
Unfortunately, Covid and its variants continue to disrupt our lives. The state convention, that many of us were looking forward to attending at the end of April, has been cancelled as an in-person event. All the hard work the state organizers had already completed is presently being revamped to a Zoom event. By next month's newsletter, I should have specifics to share with you regarding the reconfiguration of the convention.
In the meantime, we will continue with our fantastic monthly branch meetings in-person at Tracy Gee Community Center if you are vaxxed and on Zoom if you are not vaxxed or prefer that option.
Rose Ennis,
President
AAUW WHC President