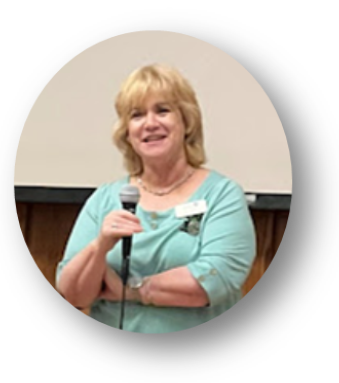 Dear West Harris County Members, 
2023 is off to a wonderful start for AAUW-WHC! We have some fascinating speakers lined up for our branch meetings at the Tracy Gee Center, plans are well underway for the Spring Fashion Show, and the Thomsen-Baker-Telfer Scholarship committee is preparing to start receiving applications soon. Along with some excellent cultural events being offered and our usual assortment of fun interest groups, this spring is shaping up nicely!
As promised in my last President's Message, I've been thinking about potential all-branch activities to fill the void left by the departure of EYH.  Let me know if you'd like to be part of this initial brainstorming effort – I welcome your ideas and suggestions.  Email me at Amador.aauw@earthlink.net
See you at our next branch meeting!
Anne Amador
AAUW-WHC President