Dear West Harris County Members,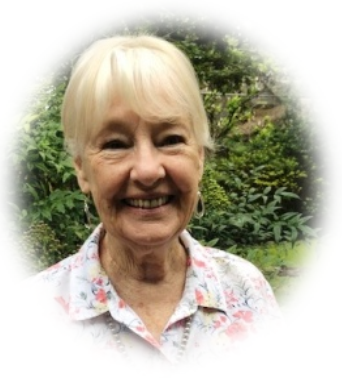 I hope everyone participates in the virtual AAUW State Convention on April 30th.  Since this newsletter goes out before the end of the month, I will save comments regarding this first ever Zoom state convention, due to Covid, until the June newsletter. I applaud all the efforts of the state organizers as they have had to revamp and compress this event.  Let's hope two years from now we will all be meeting together again in-person. Everyone will receive an e-mail invitation to register one week before the event and an additional reminder one day before the event. Contact me if you run into any problems.
We have a lot going on this time of the year so mark your calendars and respond to invites immediately. Anticipated attendance needs to be turned into the following venues ahead of time so things run smoothly. There are two major events happening soon: The Style Show at Talbots in Town and Country Shopping Center on Sunday, May 1, 2022, and the Annual June Luncheon on Saturday, June 4, 2022, at Blue Agave Restaurant. Look for specific details in this newsletter. I hope to see everyone at both events!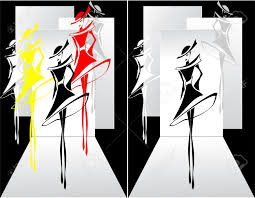 Since we are finally able to arrange for The Style Show once again at Talbots after a hiatus due to the virus, we will not have the monthly branch meeting scheduled at Tracey Gee's on May 21st.  Please adjust your calendars.
Vaccination protocols continue to stay in place for all in-person meetings until further notice. Masks are optional.
Rose Ennis,
President
AAUW WHC President