IMMIGRATION CRISIS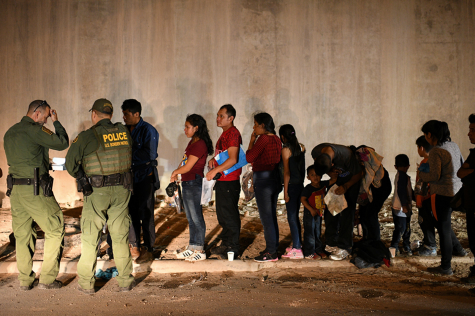 Sadly, we now have an enormous number of displaced persons worldwide desperately seeking alternative places to live – refugees, asylum seekers fleeing crime, terrorism, oppression, war, natural disasters; and immigrants looking for a better life and economic opportunity.  Climate change frequently plays a role in the worldwide movement of migrants. Europe has experienced many difficulties in dealing with migrants flowing into their various countries leading to political and social upheaval. Over time, tensions inevitably arise between the refugees/asylum seekers and the citizens of the region.  Frustrated citizens looking for answers to problems relating to immigration can open the door for leaders with extreme political views which are likely contrary to democratic principles.
In the United States we have strong anti-immigration ideology competing with strong pro-immigration ideology.  The last time a comprehensive, bipartisan immigration bill was brought before Congress was 2013.  Such a bill has not passed in more than 30 years. There are few areas where partisanship is more pronounced.  Not to be overlooked in this debate is the fact that legal immigration to the U.S. from all parts of the world is the lowest it has been in four decades.  Fewer of the best and brightest are coming to the U.S.  In his March, 2021 opinion piece for the Washington Post, Fareed Zakaria writes, "Census data show that without immigration, the United States faces a dire demographic future.  It would mean fewer people and especially fewer young people, which would mean less growth, dynamism and opportunity for everyone.  This is the real immigration crisis…"
In the 2021-23 AAUW Public Policy Priorities document we have the following statements relating to immigration.
"We support the civil and human rights of all immigrants, including a fair and just path to legal status.  We support a strengthened United Nations and its affiliated agencies."
AAUW advocates "Support for U.N. programs that address human rights and women's and girls' concerns."
The Office of the United Nations High Commissioner for Refugees (UNHCR) states, "The agency is mandated to lead and co-ordinate international action to protect refugees and resolve refugee problems worldwide."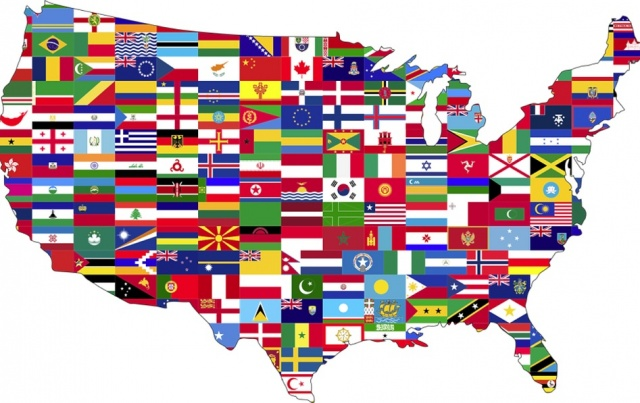 The situation at the southern border appears to be a crisis with no easy answers in sight.  President Biden has sought a humane and generous policy through six executive actions.  He has outlined a proposal for comprehensive immigration reform, including a path to citizenship for more than 10 million undocumented immigrants living and working in the United States. In the current fiscal year, the number of people trying to enter the U.S. southern border is expected to be in excess of 2 million.   There are approximately 20,000 unaccompanied minors in Border Patrol and HHS custody. Biden is strongly encouraged by the Progressive wing of his party to allow more immigrants than the previous administration.   Political centrists and conservatives alike are concerned about the large numbers of those entering, or attempting to enter, the United States outside of a clearly defined legal process.
A good approach would be to continue encouraging our leaders to work with other nations from whom large masses are coming to our southern border. Our focus should be on enabling potential migrants to remain in their own countries or by helping them to move to countries closer to them, an approach that is being looked at by the current administration.  Congress must pass legislation to clarify the legal asylum seeking and immigration processes.  They must have sufficient numbers of personnel to enable success.  The situation is dire and action is needed. We must meet the difficult challenge of being a nation of laws as well as a nation which welcomes new immigrants legally.  Perhaps more of our attention, energy and public policy formation should go toward problem solving in the Western Hemisphere, our home – the Americas.
Public Policy
Sheila Jaynes